Host:

Lions Club of Waterford

Location:

The Cotton Exchange
345 Hickory Hollow Rd, Waterford

Date:

September 10, 2023

Time:

8:00 am - 3:00 pm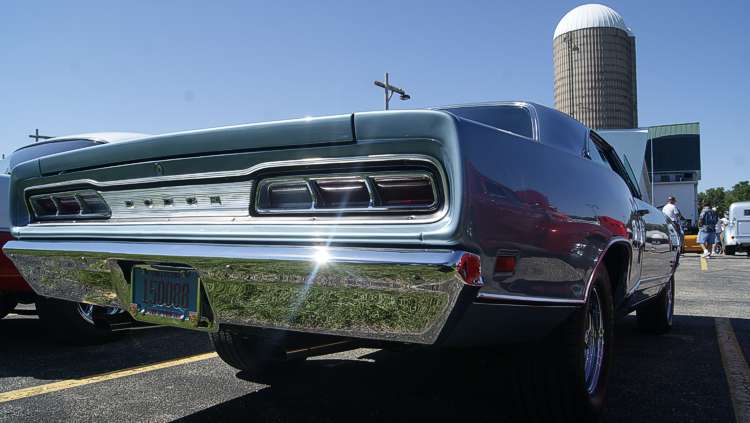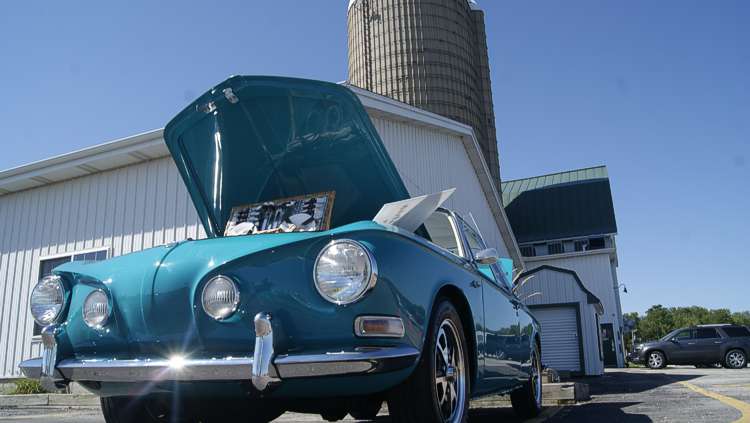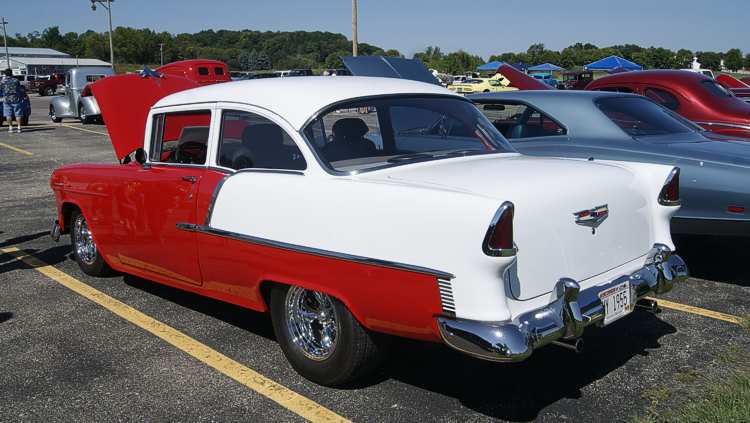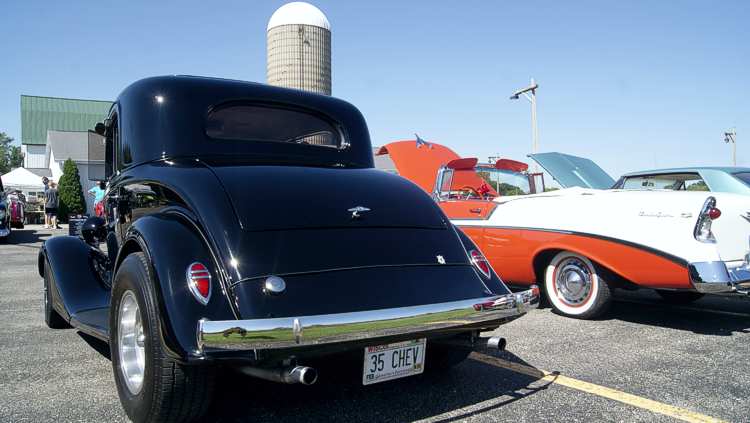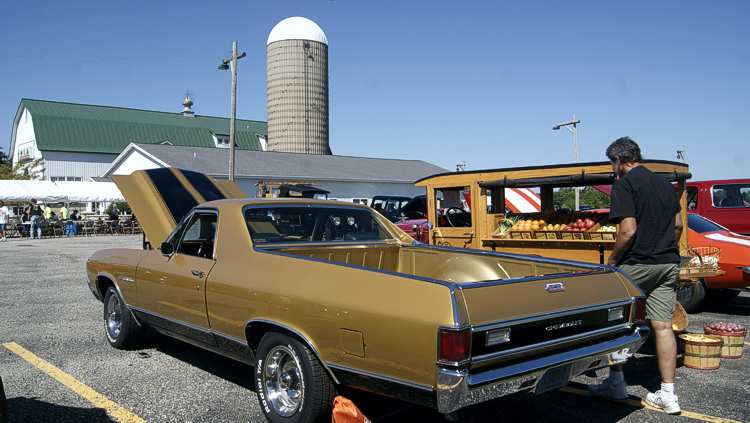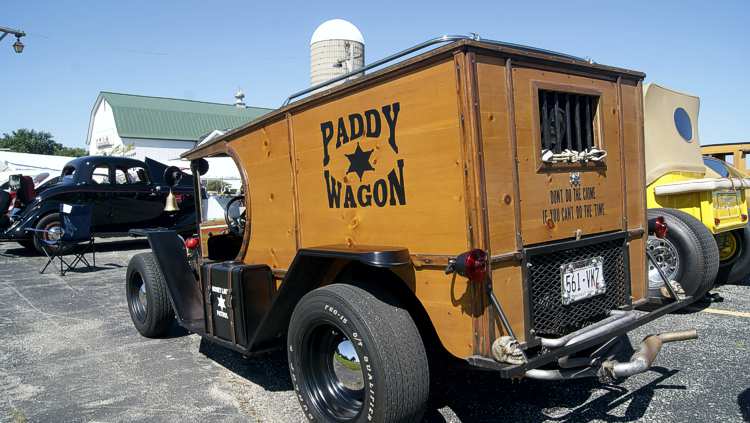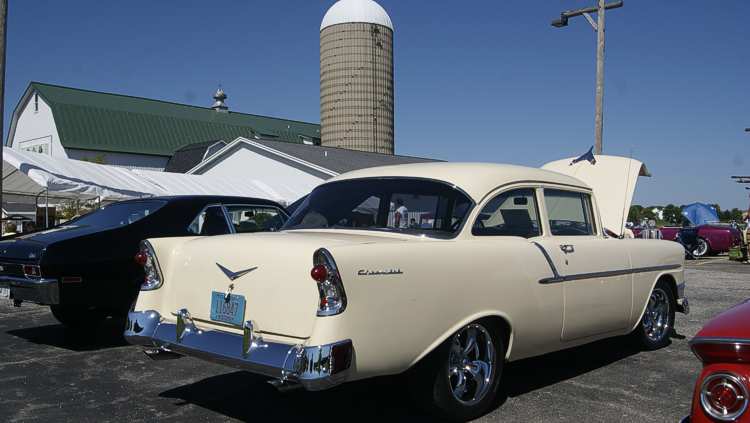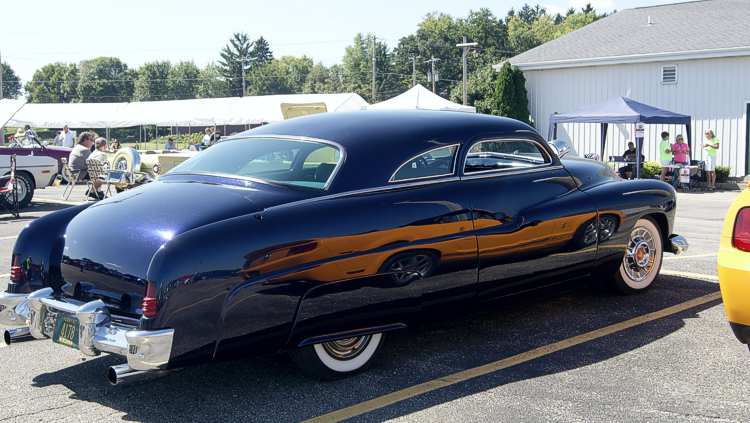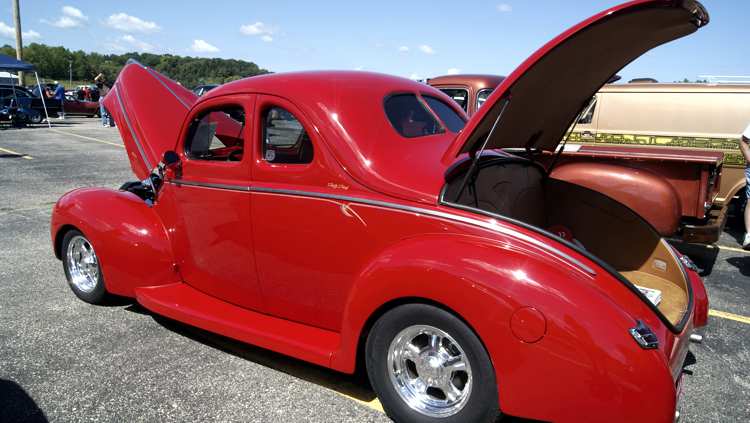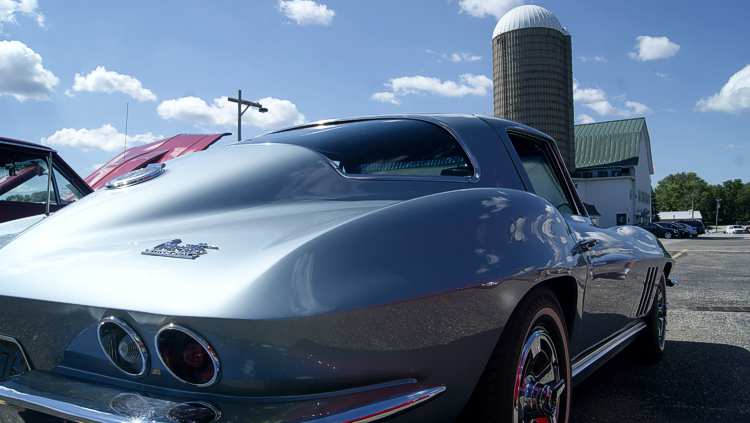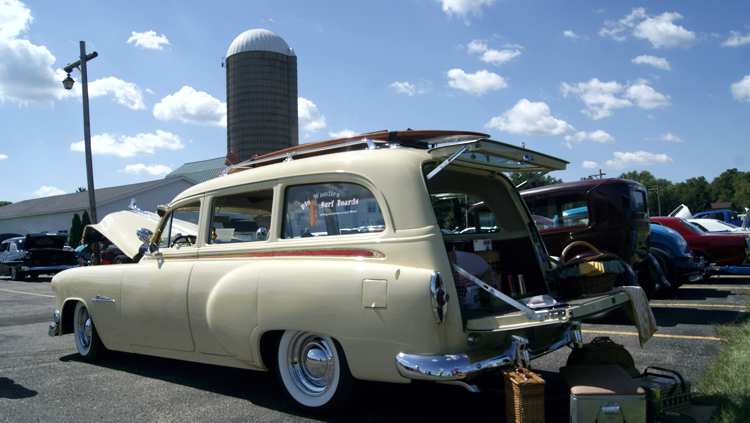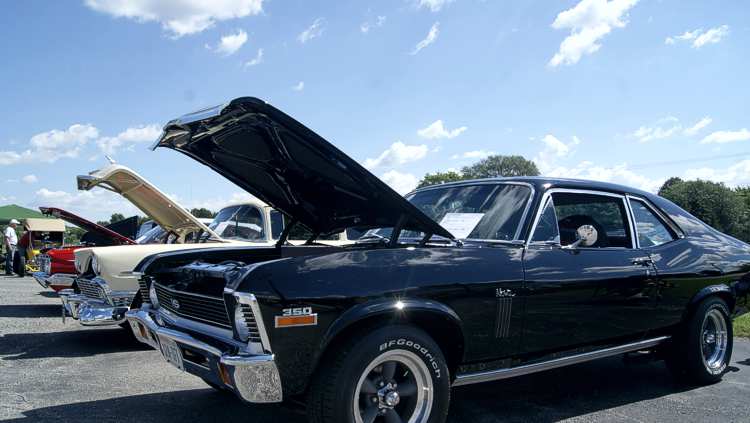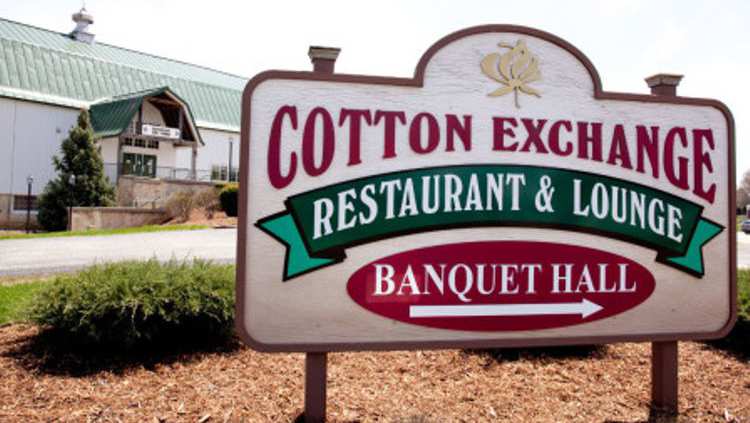 15th Annual Car Show
The Annual Lions Club of Waterford Car Show will take place at The Cotton Exchange again this year from 8 am - 3 pm.
There will be Prizes, Raffles & 50/50, Vendors, Food Tent, Music, Bar, Restrooms, Football on TV & More...
There typically is over 200 cars on display. $10 per car donation recommended. All proceeds returned to the Community. Prize categories include: Best of Show, Second Best of Show, Third Best of Show, Best Paint, Best Interior and More...
The show is sponsored in part by: Bennett Fairview Excavation & Grading, CJ'S Soil Test & Septic, Custom Grading, River City Auto Body, Darrell McCullion and Barb Finney.