Host:

Lions Club of Waterford

Date:

July 4, 2023

Kids Parade:

Start: 10:30
Registration: in person at 9:30
Location: Milwaukee & Main

Main Parade:

Start: 11:00
Registration: Use Form below
Check In: 5th & Aber starting at 9:30
Parade Start: 7th & Main
Route: goes west to Milwaukee St. and then North to Trailside School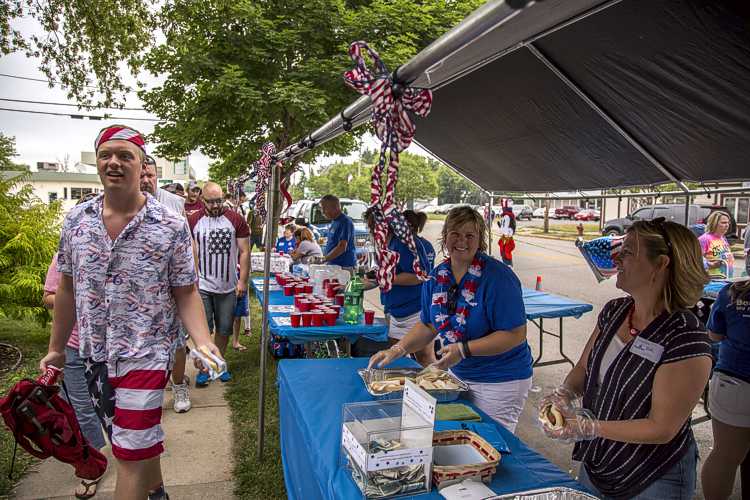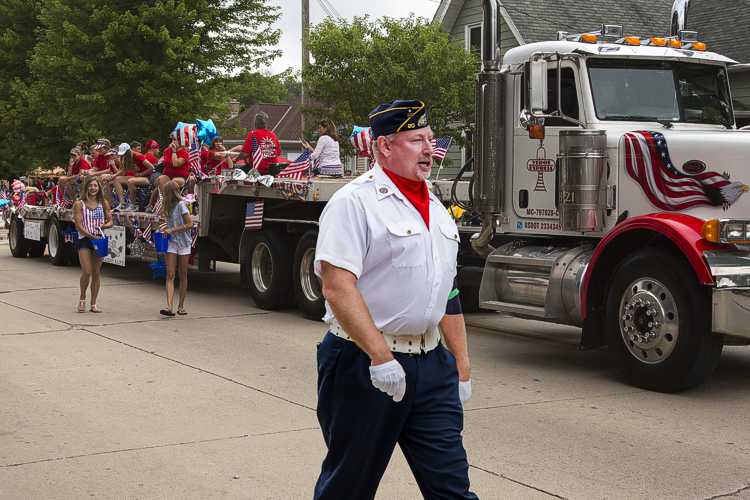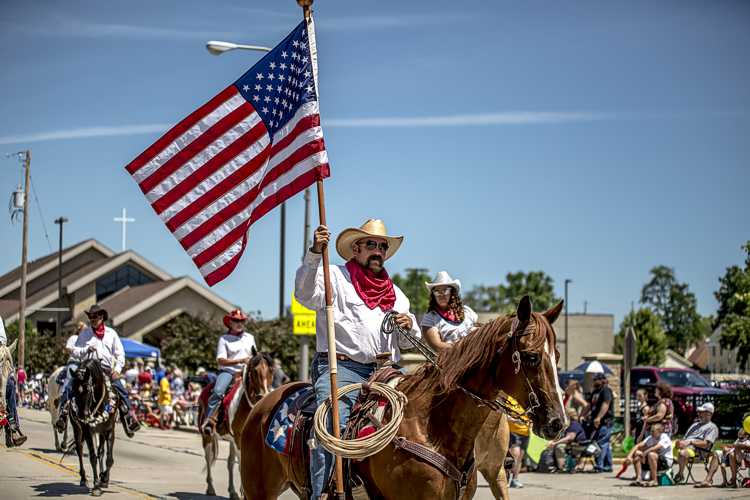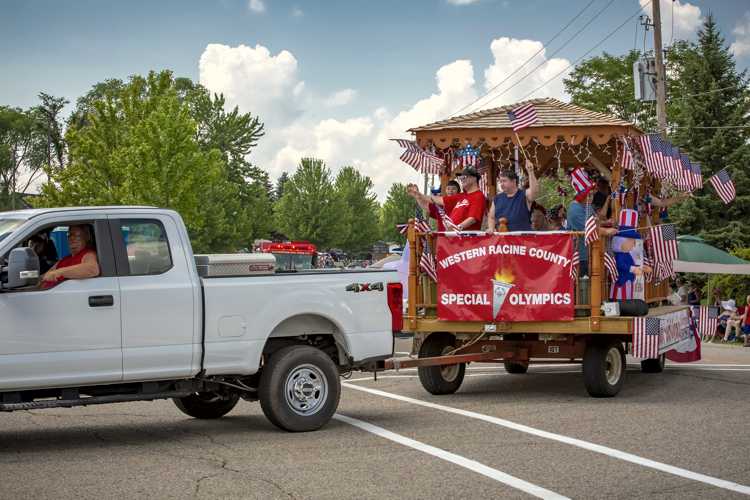 July Fourth Parade Theme: "Proud to be an American"
The parade will step off on July 4th at 11:00 am. We ask that you pre-register for the parade. Once we have your registration, we will mail you the parade route and rules. Please fill out form below or download the mail-in form and return to:
Scott Gunderson
P.O. Box 7
Waterford, WI 53185
If you have any questions, please call parade chairman Scott at 414-581-3157 cell. If no answer, please leave a message and we will get back to you as soon as possible. Thanks and see you at the Parade.
We would like to encourage people of all ages to participate in the parade. In the past, floats have been made with much imagination and creativity, in keeping with the parade theme. As in the past, all entrants in the parade that wish to be judged will be eligible for a cash prize. Cash prizes are awarded to first and second place in several divisions.
Best of Parade (one winner who best portrays the theme) $250
Commercial Entries 1st $100, 2nd $50
Non-Commercial Entries 1st $100, 2nd $50
Open Class Entries 1st $100, 2nd $50
Automotive (trophy, no cash)
Tractor (trophy, no cash)
The 2022 Parade winners:
Best of Parade:
St Peters Lutheran Church
Commercial:
1st - Crazy Train
2nd - Athletico Physical Therapy
Non-Commercial:
1st - Burlington Senior Center
2nd - Home In Waterford, Neal Ellenberg
Open:
1st - Western Racine Co Special Olympics
2nd - Cub Scout Pack 324
VEHICLES
1950 & Newer Stock:
1st - Jack Reesman, 58 Ford Fairlane
2nd - Joey Zubarik, Chevrolet Silverado
Tractors:
1st - Boyd Aldrich, Farmall Super C
2nd - Dennis Kramer, John Deere
The parade is sponsored in part by: Athletico Physical Therapy, Bill Czaja Agency, Chance's Restaurant, HyPro Inc., Sherwin Industries, Inc., The Equitable Bank SSB.