Host:

Lions Club of Waterford

Location:

Whitford Park
625 S. 1st St.

Date:

October 1, 2023

Time:

8:00 - 8:45 am registration
9:00 am departure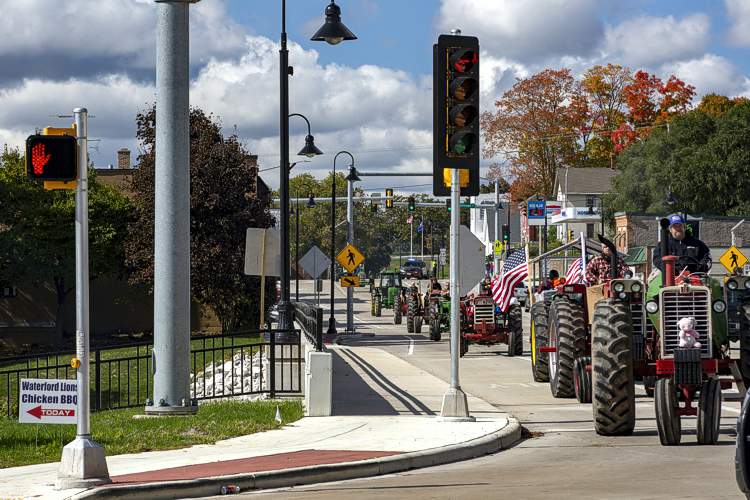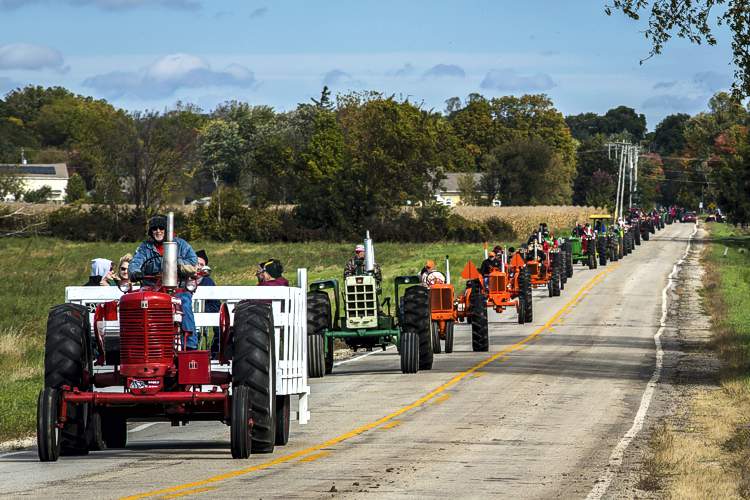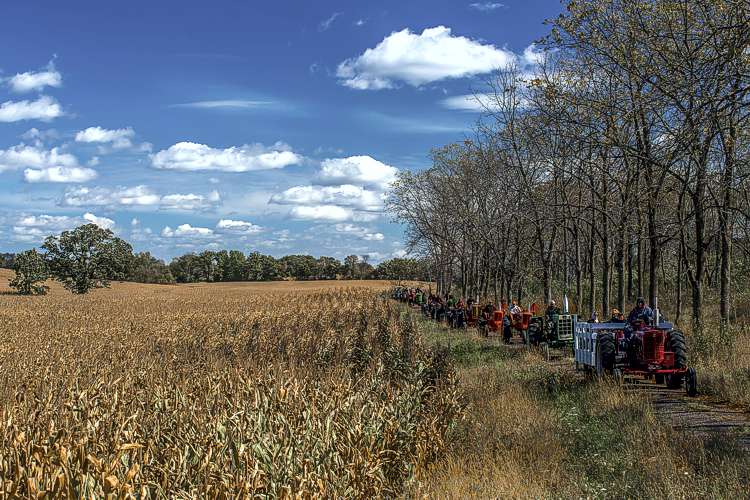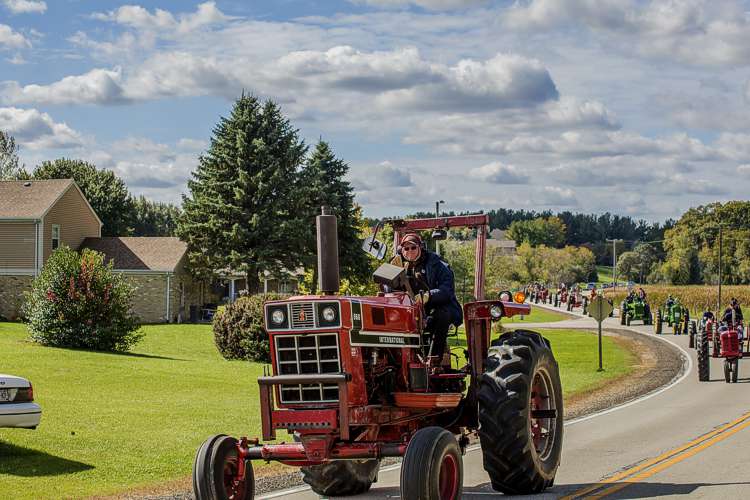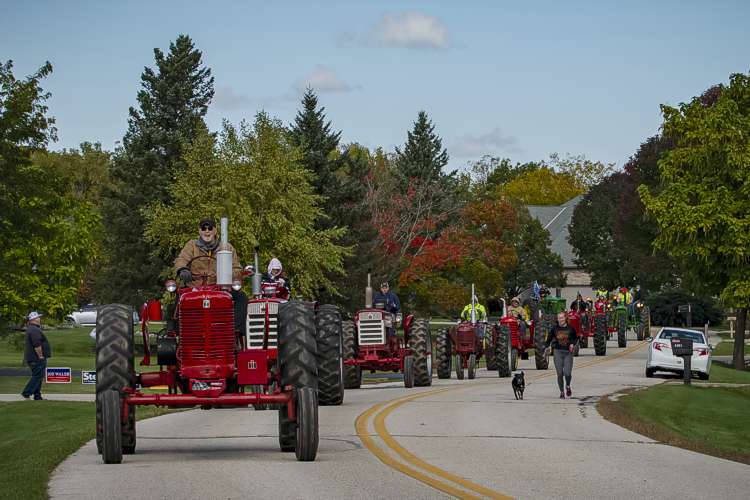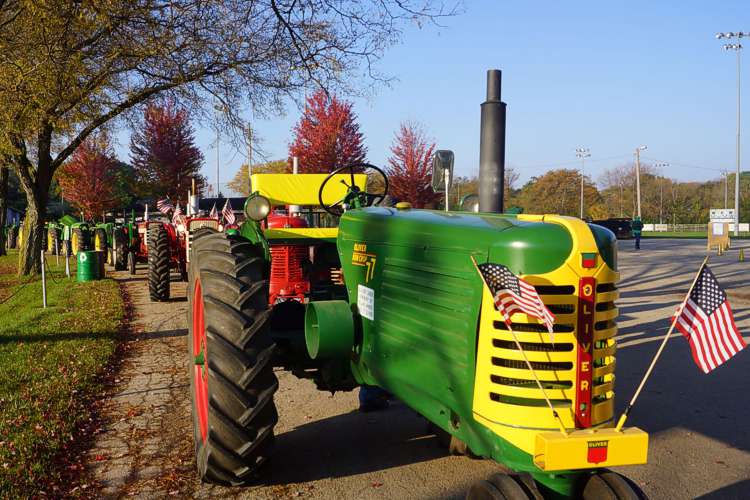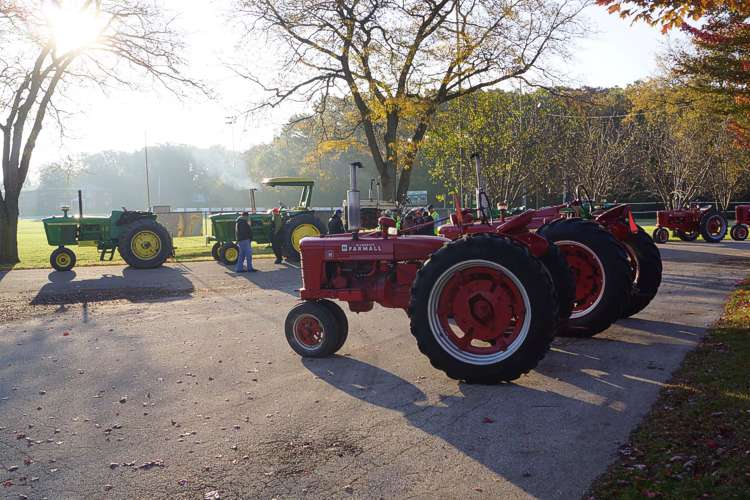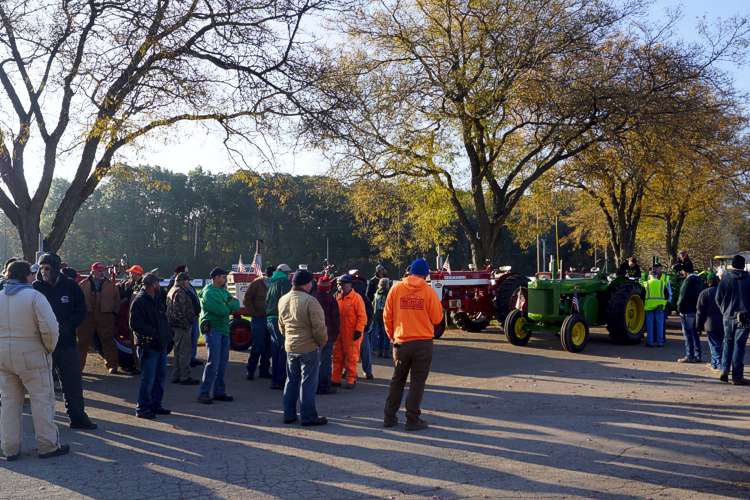 Tractorcade
The Annual Lions Club of Waterford Tractorcade takes place on the same day as the Chicken BBQ. It runs from 8 am - 3 pm.
Waterford is a fairly rural community so there is no shortage of tractors and farm equipment.
It is quite the site to see as they meander a 30 mile ride through farm fields, subdivisions, highways and Main Street.
All participants must have a driver's license and sign the liability waiver form and return it to the attendant before departing on the Tractorcade.
Tractors should be capable of traveling at 12 mph.
No utility vehicles or ATV's are permitted.
The Tractorcade is sponsored in part by: Bon Voyage World Travel Experts, Chance's Restaurant, Custom Grading, DW Coffee, NORMCO Heating & Cooling, LLC, River City Auto Body, Otter Sales & Service, Weber Accounting.